Help with Deceased Estates
It may not be the first thing on our minds when a loved one passes away but dealing with an insolvent estate after a death can be emotive as well as complex.
WBDebtcare: here to help
Manage your debt and brighten your outlook. Use our handy calculator to check how you qualify for help.
Call us: 0141 566 7038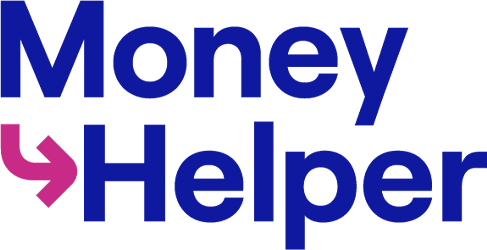 To find out more about managing your money and getting free advice, visit Money Helper, an independent service set up to help people manage their money.
We are the longest standing provider of Insolvency Services to the Scottish Government.
We have a team of fully licensed and qualified debt professionals.
We have been offering advice on debt solutions for over 40 years.
We provide our service to the whole of Scotland. By phone, online and in person.
We are your one stop shop for debt advice, solutions and delivery. We will not refer you elsewhere.
how we
helped Margaret and Jerry
Margaret and Jerry's story
"The fear and stress was considerably reduced after just out first meeting"
Read more